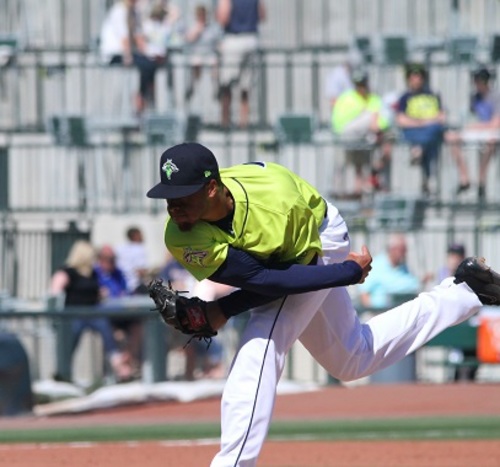 02/08/2017 11:24 AM
-
KANSAS CITY, Kan. – The Kansas City T-Bones announced they have signed Christian Montgomery to a contract for the 2017 season.

Montgomery, 24 (11-20-92), is a 6-foot-1 and 230-pound right hander from Indianapolis, Ind. The New York Mets selected Montgomery in the 11th round of the 2011 MLB June Amateur Draft out of Lawrence Central High School. He has played five seasons in the Mets' organization, reaching single-A each of the past two seasons. In 2016, at Columbia, Montgomery went 1-1 with two saves and a 3.34 ERA in 19 appearances (no starts). He struck out 45 and walked 20 in 29 2/3 innings.

"I'm excited to continue to put pieces together for a successful 2017 season," said T-Bones manager Joe Calfapietra.

Kansas City now has 10 players — five pitchers — signed for 2017.

The T-Bones open the 2017 regular season at home on May 19 against Lincoln.