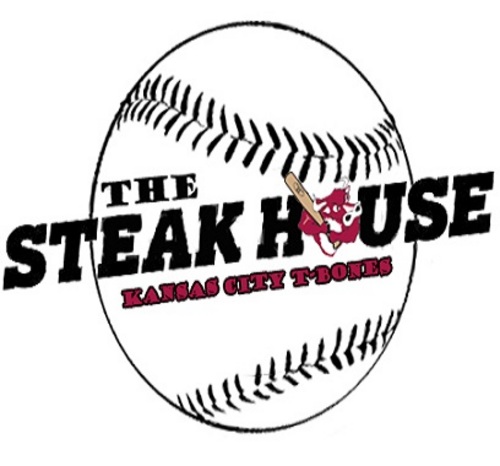 02/28/2018 9:02 PM
-
Spring training has begun, and better weather is on the horizon. It is time to start thinking about baseball and in particular Kansas City T-Bones Baseball and #FunWellDone. That is, the T-Bones are excited to introduce you to "The Steak House," our official podcast on SoundCloud. The March 1st edition is up online, and you can also listen to any of the episodes that you have missed earlier in the winter.
Dan Vaughan, "the voice of the T-Bones," will bring you all the news and insights of what has been a busy off season as the hot stove league is in full swing. Our first of two shows this month will feature a loaded menu for T-Bones Fans.
Vice-President and General Manger Chris Browne will lead off the show followed by the "Man from the top step," Manager Joe Calfapietra. We will wrap up this week with a conversation with Morgan Kolenda, the Director of Marketing/Promotions and the best ballpark emcee in the business.
Get in the T-Bones mood by clicking the link at "The Steak House," the official podcast of your Kansas City T-Bones.