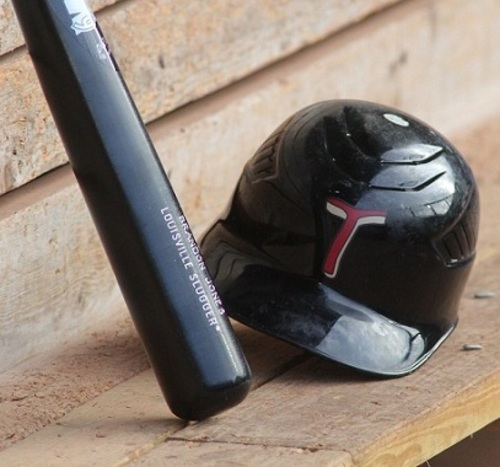 05/12/2018 12:11 PM
-
York, Nebraska – The Kansas City T-Bones were shut out 7-0 by the Lincoln Saltdogs Friday night at York Field in the only road exhibition game of the season.
The Saltdogs got all of the runs they would need in the bottom of the second, scoring five runs off T-Bones starter Tommy Collier. Lincoln was led in the inning by Chase Simpson who hit a three-run homer to make it 3-0. Lincoln added two more in the frame, but Simpson was not done. He hit his second long ball of the game in the next inning to close the book on Collier.
Kansas City got three shut-out relief innings from Lucas Irvine and Cody Winiarski, who also tossed a clean inning in the loss. At the plate Adam Brett Walker and Angel Rosa had doubles in what was a quiet night for the Kansas City bats.
Spring training continues with two work outs over the weekend; then Kansas City will return to action to close out the exhibition schedule. The T-Bones return home Monday night, May 14th, at 7:05 p.m. for the first of a three-game exhibition series against the Winnipeg Goldeyes.