News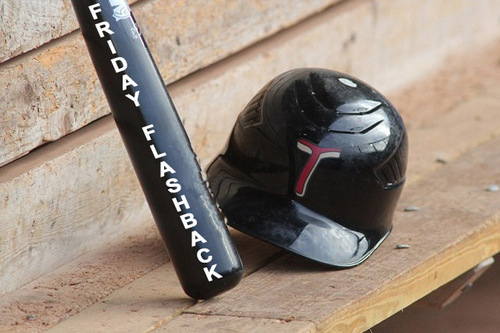 12/28/2012 7:58 AM
-
Friday, July 6, 2012

There aren't many "must-win" games halfway through the season, but if there were, the T-Bones were in the midst of a few in early July.

Sandwiched between 14 road games, Kansas City had a four-game homestand against Sioux Falls. Heading into the series, the Pheasants were leading the T-Bones in the wild card race. The T-Bones took two of the first three games in the series; a win in the finale would push them ahead of Sioux Falls in the wild card standings.

Lefty Devin Anderson headed to the mound for Kansas City against the aggressive, good-hitting Sioux Falls club.

Anderson was masterful. So much so that he didn't allow a hit until the fifth inning and, thanks to a double play, faced the minimum number of Pheasant hitters through six innings.

"As a pitcher, you try not to think about (a no-hitter)," Anderson said after the game, "but you know when you have it going. Then, once the first hit's over, you just keep pitching and keeping the ball down."

Anderson gave up just one run over eight innings. The one run, incidentally, was a solo home run in the top of the eighth.

"They're so aggressive that you have to keep the ball down against them, and I was able to do that, but then our defense was great," Anderson said.

"When his sinker is on like that, he can be really tough," T-Bones manager Kenny Hook said after the game. "To see him go eight innings, taking a no-hitter into the fifth, he was dominant – that was awesome to see."

Kansas City didn't score until the fifth inning, but after putting three on the board that inning, the T-Bones added five more in the sixth, two of which came from a Devin Goodwin homer, giving Anderson an 8-0 cushion.

The 8-3 win gave the T-Bones a 27-21 record on the season.