News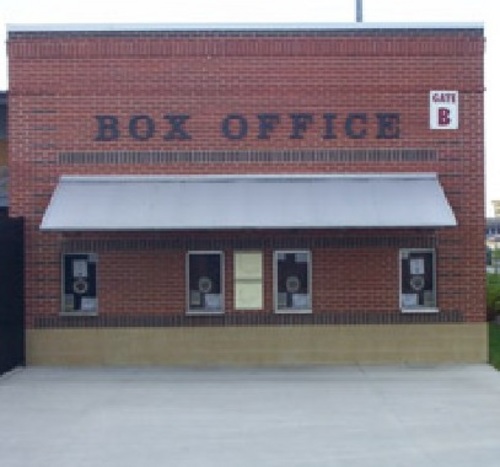 03/17/2013 12:58 PM
-
Even though T-Bones 2013 single-game tickets don't go on sale to Wyandotte County residents on March 26, and to the general public on March 28, you have an opportunity this week to purchase tickets to Opening Day and any other two games.

Beginning Monday, March 18, beginning at 10 a.m., you can purchase tickets to 2013 Opening Day (Sat., May 18), plus any two other games.

And it gets better. By purchasing tickets for at least three games, you qualify as a Mini-Plan ticket holder and receive a discount of $1 OFF per ticket for each game in your game pack.

The T-Bones home opener on May 18 will feature FIREWORKS presented by Verizon and, since the game is on a Saturday, we expect tickets to go fast.

So, to take advantage of this offer, call the T-Bones Box Office at 913.328.5618 or visit the Box Office during normal Box Office hours, 10 a.m. to 4 p.m.