News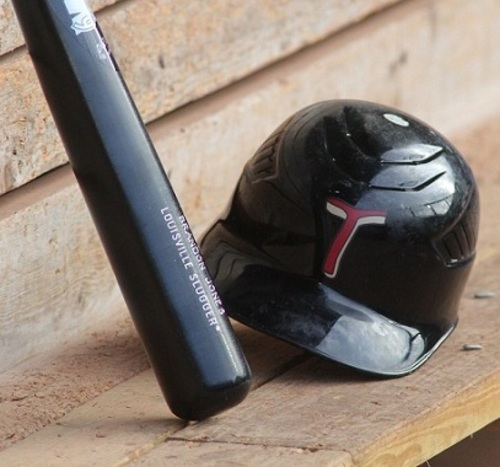 09/01/2013 6:56 PM
-
WICHITA, Kan. – The Kansas City T-Bones, leading late in the eighth inning, couldn't hold Wichita down, and dropped a 4-3 decision Sunday afternoon at Lawrence-Dumont Stadium.

Leading 3-2 since the sixth inning, Kansas City starting pitcher Rick Zagone (1-4) surrendered a two-out, two-run home run in the bottom of the eighth to Johnny Bowden that gave Wichita the lead and the eventual win.

Kansas City, much like it did Saturday evening, took an early 1-0 lead in third inning when Trevor Coleman lined a two-out single to centerfield that scored KJ Miramontes.

The lead didn't last, though, as Wichita came roaring back with a two-run third inning, when the league's best hitter, Abel Nieves, lashed a two-run double into right-centerfield, scoring John Rodriguez and CJ Ziegler, and giving Wichita a 2-1 lead.

Kansas City reclaimed the lead in the sixth inning by getting three consecutive hits from Petey Paramore, Luis Rivera and Anthony Davis, as two runs scored. Eight Kansas City batters got at least one hit in the ballgame.

The T-Bones and Wingnuts conclude their three-game series — and Kansas City's 2013 season — on Monday afternoon, beginning at 5:05 in Wichita.