News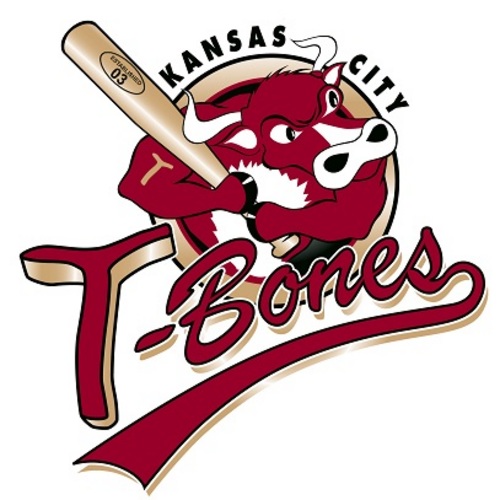 06/14/2014 11:13 PM
-
LAREDO, Texas – The Laredo offense continued to sizzle Saturday night, as the Lemurs scored early against Kansas City starter Rick Zagone and went on to win 7-3.

The Lemurs scored three runs in the second and third innings, respectively, and, with a 6-0 lead, ended Zagone's night after just three innings. It was the first loss of the season for Zagone, who's now 4-1.

Kansas City got single runs in the sixth, seventh and ninth innings, including one off the bat of Nick Giarraputo, who, in the sixth inning, connected on his second home run of the season. Byron Wiley returned to action with a pinch-hit double in the seventh inning. He scored on a sacrifice fly by Bryan Sabatella.

The T-Bones struggled at the plate, resulting in 15 strikeouts, despite Laredo pitchers issuing eight walks.

Kansas City used three relievers Saturday night, but got a nice boost from Derek Loera who pitched three scoreless innings and scattered five hits in relief of Zagone.

The T-Bones (13-16) are now 1-4 on the current roadtrip and will try to salvage the series against Laredo (17-11) in the finale on Sunday night. First pitch is scheduled for 7:30.