News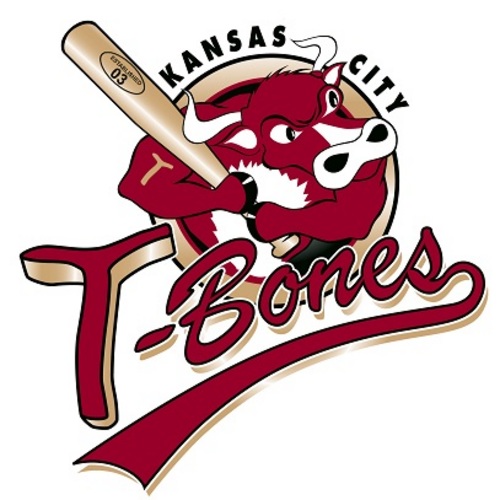 02/09/2015 1:57 PM
-
KANSAS CITY, Kan. – The Kansas City T-Bones announced that they have signed veteran pitcher Fernando Hernandez and re-signed pitcher Derek Loera to contracts for the 2015 season.

Hernandez is a 5-foot-11 and 215-pound right hander from Miami, Florida. A 49th-round selection by the Chicago White Sox in 2002, Hernandez has played for four organizations: Chicago, Oakland, New York Yankees and Toronto. In 2008 he pitched in three games for the A's, and had a 1-0 record with an 18.00 ERA. Hernandez spent 2014 with Long Island of the Atlantic League, where he went 2-3 with a 2.78 ERA in 10 appearances. He struck out 24 and walked 15 for the Ducks. In 12 professional seasons, Hernandez is 54-51 with a 3.68 ERA in 552 appearances. He has 791 career strikeouts and 352 walks.

"We have been looking for a veteran presence at the top of the rotation, and we think Fernando will provide that for us in 2015," said T-Bones manager John Massarelli. "We think he'll make our rotation deeper and stronger this summer."

Loera, a 5-foot-11 and 180-pound left hander from Odessa, Texas, appeared in 24 games for the T-Bones in 2014. He went 0-2 with a 3.05 ERA, 25 strikeouts and 13 walks, mainly coming out of the bullpen. In two professional seasons, Loera, who spent a season in the Tampa Bay farm system, is 3-3 with a 2.74 ERA.

"Derek proved to be very reliable in the pen last season and we look for him to continue that very important role this year," said Massarelli.

The T-Bones open the 2015 regular season at home on May 22 against Lincoln.