News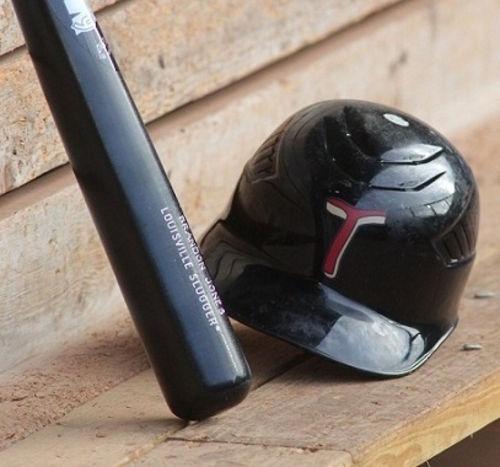 06/01/2015 9:17 PM
-
SIOUX CITY, Iowa – The Kansas City T-Bones dropped game one, 7-4, to Sioux City, on Monday night at Lewis and Clark Park.

The Explorers struck for two runs, in the second inning, to take an early 2-0 lead against T-Bones starting pitcher Fernando Hernandez. Hernandez walked Brock Kjeldgaard to start the inning, and allowed doubles to Noah Perio and Matt Koch. The Explorers extended their lead, with three additional runs in the fourth inning, courtesy of four infield hits.

Hernandez (0-2) took the loss for Kansas City, as he allowed three runs in three innings. Hernadez left the game with an apparent arm injury, and was replaced by Jared Messer.

Down 7-0 in the seventh inning, the T-Bones finally scored on Sioux City starting pitcher Patrick Johnson (2-0). With one out, two on, Nate Tenbrink was able to score Ryan Cavan from third on a sacrifice fly to pull within six. The T-Bones rally wouldn't stop there however, as they scored three addtional runs on Johnson in the eigth inning. Jake Blackwood recorded an RBI single, and Adam Bailey drove in two, with his triple to cap the scoring, and the rally at 7-4.

T-Bones reliever Josh Tols, tossed three, one-hit innings of scoreless baseball in relief.

The T-Bones (1-9) continue the six-game roadtrip Tuesday night in Sioux City, against the Explorers (7-4) at Lewis and Clark Park with first pitch at 7:05pm.

The T-Bones begin a six-game homestand on Thursday, June 4, against Amarillo at 7:05 p.m. Tickets are available by calling the Providence Medical Center Box Office at CommunityAmerica Ballpark at 913-328-5618.