News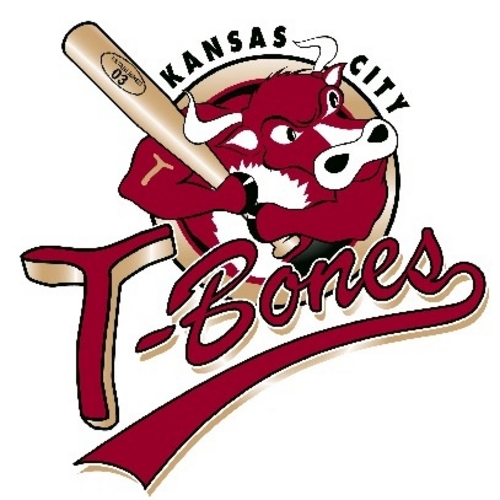 06/25/2015 8:19 PM
-
TROIS-RIVIERES, CANADA – The Kansas City T-Bones, won the series opener Thursday evening, 5-4, against the Aigles, thanks to timely hitting and to a shutdown defensive effort.

The T-Bones, got six strong innings from starting pitcher Bobby Doran (4-1), who picked up the win for Kansas City. T-Bones second-baseman Ryan Cavan, drove in three, including his second home-run of the season. Vladimir Frias and Joe Rapp also had two hits in the series opening win for KC.

The T-Bones, down 4-3 in the seventh inning, got leadoff singles from Joe Rapp and Brian Erie. Jacob Hayes put down a perfect sacrifice bunt, to move the runners, and allow Cavan to score both runs on a double that gave Kansas City an eventual 5-4 win. T-Bones relievers Joe Van Meter and Aaron Baker pitched three scoreless innings in relief. Baker pitching with the bases loaded in the eigth, escaped the inning with the T-Bones turning their third double-play of the game. Baker in the process, picked up his first save of the season.

The T-Bones (14-15) pull within one game of .500, with the win, after starting the season 1-10.

The T-Bones have won three of the first four games, on the Can-Am schedule, and look to starting pitcher Kyle Brady tomorrow night, against Trois-Rivieres (13-16)..

The T-Bones return home to CommuintyAmerica Ballpark on July 3rd, tickets are available by calling the Providence Medical Center Box Office at CommunityAmerica Ballpark at 913-328-5618.