News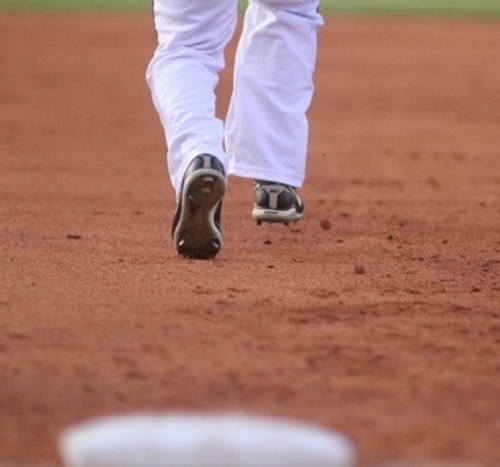 06/27/2015 8:22 PM
-
TROIS-RIVIERES, CANADA – The Kansas City T-Bones, scored twice in the ninth inning, but fell, 6-2 to the Aigles Saturday evening.

The Aigles used 12 hits, and a big four-run sixth inning, to take the third game of the series, despite Kansas City's late surge.

Down 6-0, the T-Bones got four hits in the ninth inning, including doubles from Nate Tenbrink and Adam Bailey to pull within four runs, but couldn't get the tying runner aboard.

Kansas City starting pitcher Kyle DeVore (0-2), was charged with five earned runs over five-plus innings, and took his second loss on the road-trip. DeVore only allowed two runs in his first four innings, but the Aigles plated four in the sixth to take a healthy 6-0 lead.

The T-Bones had nine hits in the loss, but four of those came in the final inning. The loss ends Kansas City's four game winning streak, and puts them back below .500.

Nate Tenbrink, Vladimir Frias and Brian Erie each had two hits for Kansas City.

The T-Bones (15-16) won the first two games of the series against Trois-Rivieres (14-17), and have a chance to win their sixth straight series Sunday night, with first pitch scheduled for 4:05pm central time.

The T-Bones return home to CommunityAmerica Ballpark on July 3rd, tickets are available by calling the Providence Medical Center Box Office at CommunityAmerica Ballpark at 913-328-5618.