News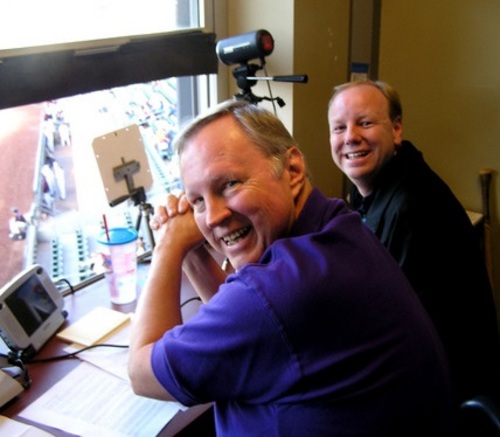 10/27/2015 12:52 PM
-
We were saddened to learn early this morning that Dan Roberts, long-time public address announcer for the T-Bones at CommunityAmerica Ballpark, died Monday night after a relatively short battle with cancer. Simply put: Dan was one of a kind. He will be deeply missed by all of us with the T-Bones organization.
Our thoughts and prayers are with his wife Gwyn and their children and grandchildren at this difficult time.
Funeral arrangements are pending.