News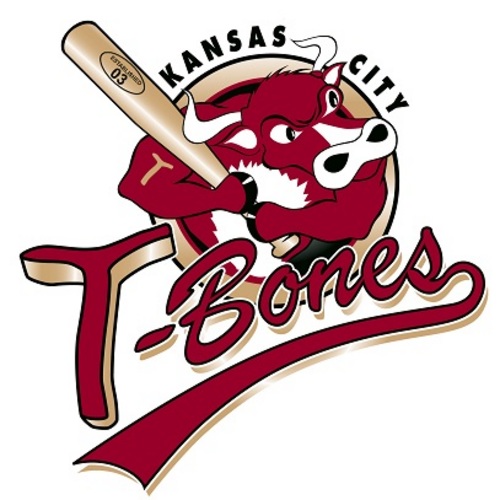 12/03/2015 10:43 AM
-
KANSAS CITY, Kan. – The Kansas City T-Bones announced they've signed four players to contracts for the 2016 season, including infielder Brandon Tierney, former Park University outfielder Christian Torres, former Olathe Northwest pitcher Ryan Taylor, and pitcher Wes Torrez, who's the son of long-time major-league pitcher Mike Torrez.

Torrez, who's a 6-foot-5 and 210-pound right hander from White Plains, N.Y., has spent the last two seasons with Camden of the Atlantic League. Last year he went 7-9 with a 4.85 ERA in 27 games (24 starts). In 141 innings, Torrez struck out 94 and walked 65. In three professional seasons, all in independent leagues, Torrez is 12-14 with a 4.57 ERA. His father Mike Torrez, who's from Topeka, Kan., spent 18 years in the major leagues with seven teams, most notably the Boston Red Sox from 1978-82. He was a 20-game winner with Baltimore in 1975.

Taylor, who's a 6-foot and 195-pound right hander from Olathe, Kan., pitched last season for Ogden, the Los Angeles Dodgers' rookie league team. In 12 games, Taylor went 2-0 with a 6.05 ERA. He gave up 18 hits, 16 runs, walked 15 and struck out 15 in 19 1/3 innings. The Dodgers selected Taylor in the 13th round of the 2014 MLB June Amateur Draft out of Arkansas Tech.

Torres, who's 5-foot-11 and 180 pounds, is returning for his second stint with the T-Bones. He played four games for Kansas City in early July 2015, batting .333 with four hits, one home run, two RBIs and two runs scored. He suffered a season-ending injury on July 8. Torres finished his college career last May at Park University, where he was one of the school's top offensive players, after batting .396 with seven home runs, 15 doubles and 16 stolen bases in 38 games.

Tierney, who's 6-feet and 200 pounds, played in 93 games during his rookie season last year for the Greys of the independent Frontier League. He batted .290 with 103 hits including 18 doubles, two triples, nine home runs, 47 RBIs and 55 runs scored.