News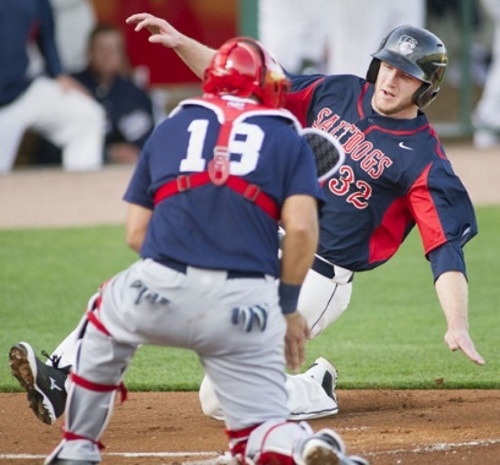 02/16/2016 12:40 PM
-
KANSAS CITY, Kan. – The Kansas City T-Bones announced they have signed veteran outfielder Brian Joynt to a contract for the 2016 season.

Joynt, 30 (03-14-85), 6-foot-3 and 215 pounds out of Knoxville, Iowa, has spent the last two-plus seasons of his nine-year career with the Lincoln Saltdogs. In 95 games in 2015, Joynt hit .229 with 82 hits, including 18 doubles, 38 RBIs and 37 runs scored. But that's on the heels of a season in which Joynt batted .307 with 114 hits, including 28 doubles, three triples, 10 home runs and 58 RBIs in 96 games.

"Brian brings us a lot of proven league experience at the plate and in the outfield," said T-Bones manager John Massarelli.

After starting the first three seasons of his professional career in the San Diego Padres organization and then one season in the independent Northern League, Joynt has played in the American Association since 2011. He is certainly familiar with the T-Bones and CommunityAmerica Ballpark as both foe and friend. Besides playing against Kansas City for four seasons, Joynt played for the T-Bones in 2010 and part of '11. In 124 games with Kansas City, Joynt had a .266 batting average with 121 hits, 25 doubles, 18 home runs (including a career-high 15 in 2010) and 56 RBIs. On June 1, 2010, he set a team record with four doubles in a game against Lake County. That record for most doubles and most extra-base hits in a game still stands.

Joynt, who is a career .271 hitter with 727 hits, 180 doubles, 70 home runs and 394 RBIs, is the 23rd player on Kansas City's roster for 2016.

The T-Bones open the 2016 regular season at home on May 19 against Texas.