News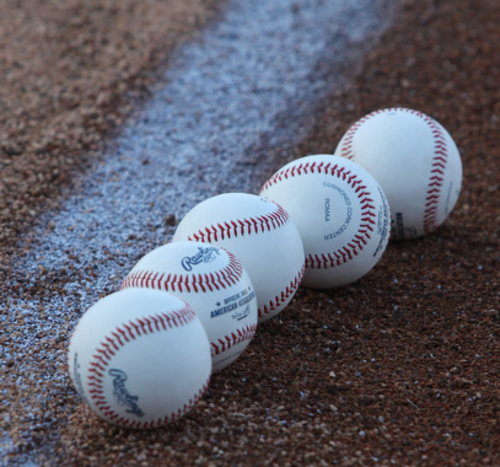 05/27/2016 9:19 PM
-
ST. PAUL, Min. – The Kansas City T-Bones lost 7-5 Friday night at CHS field against the St. Paul Saints.
The T-Bones took an early 1-0 lead in the second inning on a solo home run, off the bat of Anthony Gallas.

The Saints in the bottom of the second inning, struck with a home run of their own, however, it was a two-run
home run off the bat of Tony Thomas to give the Saints an early 2-1 lead.

Kansas City starting pitcher Jeremy Strawn (0-2) took the loss, and allowed seven runs over four innings.

The T-Bones trailed 7-1 in the 6th inning, but Cole Leonida added a two-out RBI single to score Jake Blackwood,
and Robby Kuzdale hit a three-run home run, pulling Kansas City within a 7-5 deficit.

The Saints with a 7-5 lead, handed the ball in the ninth inning to their closer Ryan Rodebaugh (3). Rodebaugh allowed
back to back two-out singled to Brett Wiley and Vladimir Frias, but got Blackwood out on a flyball to pick up his third
save of the season.

Kansas City's bullpen tossed four scoreless innings, which included Josh Tols, Evan DeLuca and Mark Haynes.

The T-Bones (4-5) will send out Jordan Cooper (0-0) against the Saints (7-2) Saturday night at CHS Field. First pitch is
scheduled for 7:05pm, with the action available online at Tbonesbaseball.com.