News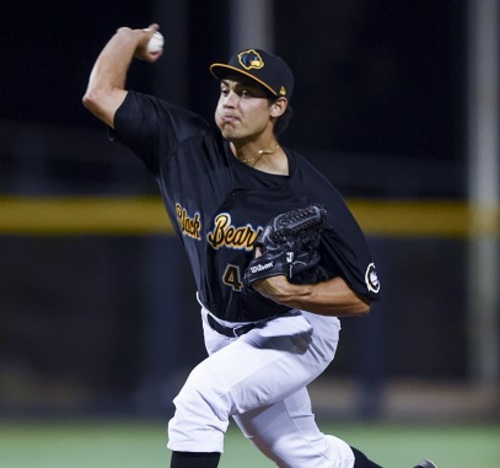 12/21/2016 1:44 PM
-
KANSAS CITY, Kan. – The Kansas City T-Bones announced they have signed pitcher Luis Paula to a contract for the 2017 season.

Paula, 23 (06-23-93), is a 6-foot-3 and 220-pound right hander from Greensboro, N.C. He split time last season between rookie-level Bristol and low-A West Virginia in the Pittsburgh organization, pitching in 19 games and recording 18 strikeouts and seven walks. He finished without a decision and with a 4.63 ERA. In three professional seasons, Paula is 8-4 with a 3.10 ERA. In 51 games (98 2/3 innings), he has a strikeout-to-walk ratio of 78 to 22.

"We're very excited to have Luis in the mix for the 2017 season," said T-Bones manager Joe Calfapietra.

Paula pitched at the University of North Carolina before the Pittsburgh Pirates selected him in the 31st round of the 2014 MLB June Amateur Draft.

The T-Bones open the 2017 regular season at home on May 19 against Lincoln.