News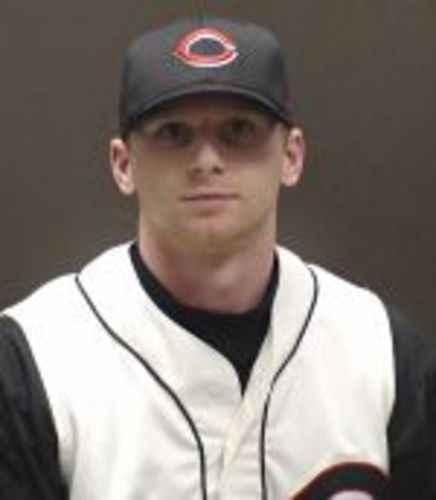 07/28/2006 3:22 PM
- The Kansas City T-Bones have signed infielder Zach Norman, the team announced Friday. Norman, 24, was a part of the Central Missouri State team that won the Division II World Series in 2003.
Norman spent the last four seasons in the Philadelphia Phillies' system, primarily as a catcher. The 6-0, 210-pounder socked fifteen home runs in 155 games in the Phillies' system while advancing to Class AA Reading in 2004.
Norman has been signed to play third base, his natural position. The move allows utilityman Doug Dreher to move back to the outfield.
To make room for Norman on the roster, the T-Bones released outfielder Kyle Nichols.
"We hated to see Kyle go, but because of the league's roster regulations, we were forced to make a move," said T-Bones manager "Dirty" Al Gallagher. "We're excited to see what Zach Norman can do at third base."
The T-Bones play at Gary the next three days, but return home Monday at 7:05 pm for a seven-game homestand. Fans may listen to the road games on 1030 "The Light" on Friday and Saturday and 610 Sports on Sunday.