News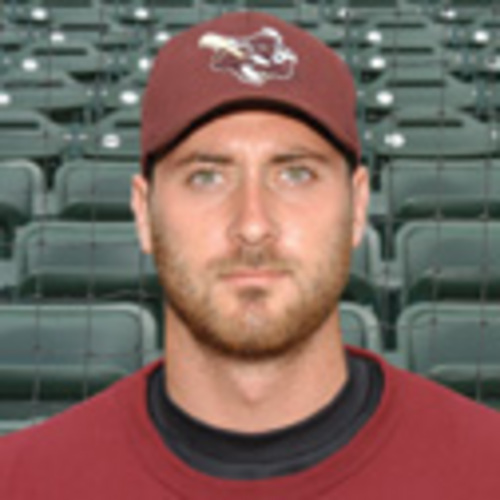 10/17/2006 3:57 PM
- The honors keep rolling in for the T-Bones, as catcher Craig Hurba was selected as a Top Prospect by Baseball America. Hurba was one of just eight independent league players selected by the magazine, which is the foremost authority on minor league baseball.
Hurba, 25, was the only catcher on the list, as well as the only Northern Leaguer. The native of Oneonta, NY, batted .269 for the T-Bones while playing in 95 of 96 games in 2006. The backstop, who came to Kansas City with little fanfare, smacked 18 home runs, third in the league, while driving in 47 runs.
The magazine said that Hurba "impressed managers with his power and a balanced swing that allows him to drive the ball to all fields. Behind the plate he is a solid receiver, and although his throwing motion is unorthodox--with a sort of sidearm sling--he is both accurate and reasonably quick to second."
Click
here
to see the article on Baseball America's Web site.