News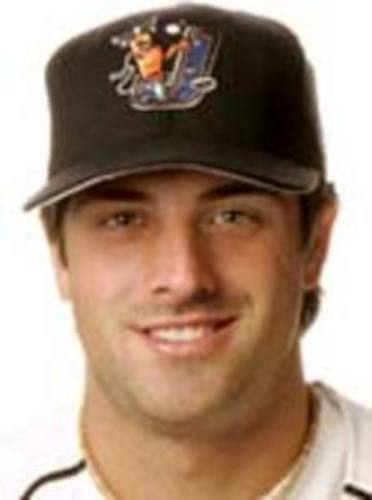 03/08/2007 4:15 PM
- JOLIET, Ill. - Joliet JackHammers infielder John Lackaff has announced his intention to retire, effective immediately. Lackaff, a Hinsdale native, departs as one of the more productive players in the five year history of the JackHammers. He has a cumulative batting average of .278 in three seasons in Joliet (2004-2006) and pounded out 253 hits with 12 home runs and 114 RBIs.
"God has blessed me with so many things," said Lackaff. "My experiences with the game of baseball, particularly in Joliet, have given me so many memories. The relationships with the players and the front office staff members are ones that I'll always remember."
Lackaff came to Joliet in 2004 and put up solid numbers at the plate, hitting .272 with two home runs and 37 RBI in 87 games. He led the Northern League in fielding percentage (.970) and sacrifice hits (18). Lackaff's fielding percentage in 2004 still stands as the best defensive season by a third baseman in the Northern League's modern era.
He combined with second baseman Gabby Delgado (.991) to form one of the best defensive infields in Northern League history. Lackaff followed his 2004 season with another tremendous season at the plate in 2005. He produced a career-high .308 batting average. In 2006, Lackaff played in every one of the JackHammers' 97 games. He hit. 255 with seven home runs and 54 RBI last season.
"I can speak for the front office, the coaching staff and the players when I say that John Lackaff was a pleasure to have on our team," said JackHammers manager Hal Lanier. "He was a good team player; he represented the JackHammers professionally and was just a delight to be around."
Lackaff's career began in 2000, when he was drafted in the 15th round out of Miami (OH) University by the Chicago White Sox. His best season came in 2001, when he played for the Kannapolis Intimidators (Low A, South Atlantic League) and hit .246 with 11 home runs and 65 RBIs. Injuries limited John to just 233 games in his four seasons in the White Sox system.