News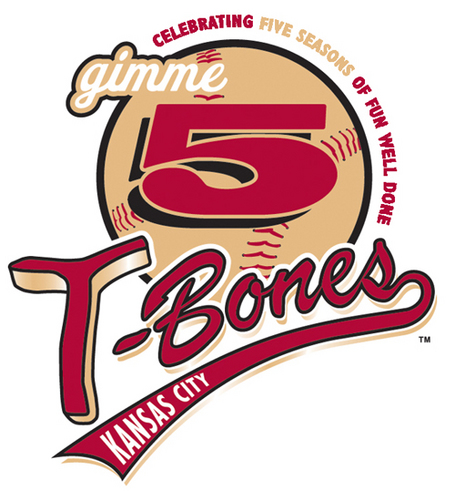 05/06/2007 12:12 PM
- KANSAS CITY, Kan. – The T-Bones took the exhibition season series from the St. Joe Blacksnakes as Kansas City picked up a 4-2 win on the road.
The Blacksnakes had a 2-1 lead after the first inning but that didn't last. The T-Bones added three more runs in the middle innings as the bullpen held the snakes scoreless.
Lavon Lewes started for the T-Bones and allowed the Blacksnakes' only two runs in his three innings of work. Logan McElwain, Joe Barbosa and Brett Reid all saw action on the mound in relief.
– Kansas City T-Bones –