News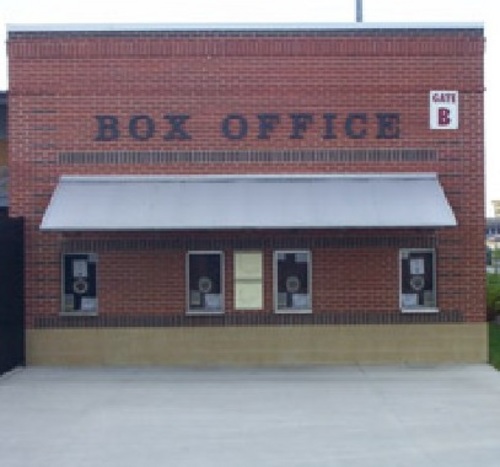 01/19/2016 9:38 PM
-
Are you ready for the 2016 baseball season at CommunityAmerica Ballpark? Single-game tickets aren't on sale yet, but you can get a jump on the season with mini plans, which are now available. Mini plans are available for as few as few games or as many as six games, with packages for just about everyone.
Can you make it to the ballpark on only Saturdays and Sundays? There's the Weekender's Getaway. Maybe you're more interested in Tuesday games, one of the nights for some of our more notable giveaways. Then the Tuesday Takeaway is for you. Or do you enjoy coming out on Throwdown Thursdays? Well, guess what, there's a Throwdown Thursday 6 Pack.
For more information about the 2016 Mini Plans, please visit our Ticket Specials page by clicking here.