News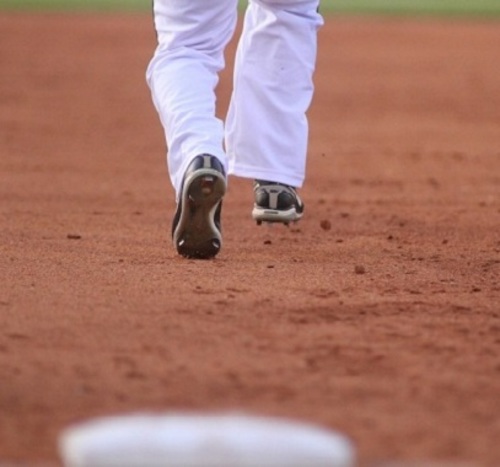 08/31/2013 9:30 PM
-
WICHITA, Kan. — Jake Kahaulelio knocked in four runs for Wichita and scored another as the Wingnuts beat the T-Bones, 5-3, Saturday night at Lawrence-Dumont Stadium.

Kansas City scored first, when Anthony Davis led off the third inning with a single up the middle off Wichita starter Justin Klipp (8-3). The next batter, Justin Bass, tripled in Davis and then scored on an RBI single by Joey Gathright.

Wichita came right back, though. In the bottom of the inning, David Amberson and Jared McDonald hit back-to-back singles, which set up a two-run single by Kahaulelio. The Wingnuts extended their lead with a two-run double from Kahaulelio in the bottom of the fifth that scored McDonald and Ryan Khoury, and gave Wichita a 4-2 lead.

Kennard Jones scored for the T-Bones in the sixth when Felix Molina drove a one-out single to right field. That was as close as Kansas City, which stranded eight runners, would get.

The Wingnuts added an insurance run in the bottom of the eighth when John Rodriguez knocked in Kahaulelio.

Kansas City pitcher Keith Picht (0-1) took the loss as he gave up four hits and four runs in his first professional start.

The T-Bones and Wingnuts continue their three-game series Sunday afternoon at 3:16 in Wichita.