News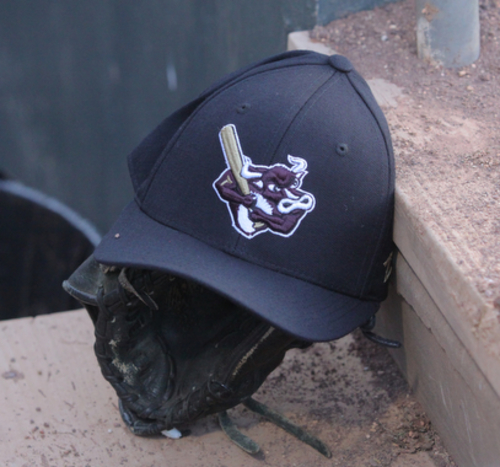 04/11/2016 9:24 AM
-
KANSAS CITY, Kan. – The Kansas City T-Bones announced they have signed pitchers Sean Furney and Lee Stoppelman, and catcher Cole Leonida to contracts for the 2016 season.

Furney, 24 (06-02-91), a 6-foot-5 and 220-pound right hander out of Warwick, R.I., spent the 2015 season with two clubs in the Atlanta Braves' organization. In 27 games (19 starts) combined at Rome and Carolina — both single-A clubs — Furney went 7-12 with a 3.76 ERA. In 141 1/3 innings, Furney had 78 strikeouts and 52 walks. Furney started his professional career in 2013 with the Arizona Diamondbacks' organization. He reached double-A with the Diamondbacks in 2014.

Stoppelman, 25 (05-24-90), who's a 6-foot-2 and 210 pound left hander from Pleasant Hill, Mo., spent the first four years of his professional career in the St. Louis Cardinals organization, reaching triple-A Memphis in both 2013 and '14. Last season, pitching at high-A Palm Beach and double-A Springfield, Stoppelman went 0-2 with an 8.10 ERA in 24 relief appearances. Stoppelman began his professional career after the Cardinals selected him in the 24th round of the 2012 MLB June Amateur Draft out of the University of Central Missouri. He has a career record of 9-9 with 17 saves and a 3.44 ERA

Leonida, 27 (12-25-88), who's 6-foot-2 and 220 pounds, is a former sixth-round selection of the Washington Nationals in the 2010 MLB June Amateur Draft out of Georgia Tech. Leonida has spent the majority of the past two seasons at double-A Harrisburg, where he hit .225 in 36 games. In six professional seasons, all in the Washington system, Leonida is a .212 hitter with 167 hits, 20 home runs, 85 RBIs and 105 runs scored in 252 games.

The T-Bones announced, also, that they have traded catcher Brian Erie to Ottawa in exchange for future considerations. Erie played for Kansas City in 2014 and '15.

The T-Bones open the 2016 regular season at home on May 19 against Texas.