News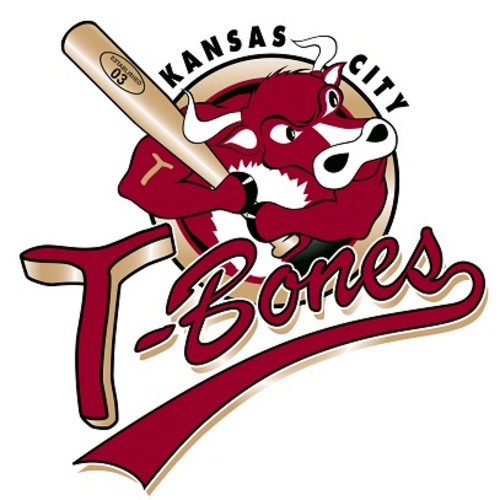 06/04/2016 9:00 PM
-
SIOUX CITY, Iowa – The Kansas City T-Bones dropped their third consecutive game Saturday night, 5-2 against Sioux City.

The Explorers, courtesy of a Tommy Mendonca three-run home run in the third inning, took an early 5-0 lead, which was enough support for Ryan Zimmerman (2-2).

Zimmerman allowed two runs against Kansas City, but allowed just the two runs on six hits. Kansas City starting pitcher
David Holman (1-0) took the loss, and was charged with five runs over four innings.

The T-Bones bullpen, which featured Evan DeLuca and Brett Zawacki, finished the game with four shutout innings in relief.

Offensively for Kansas City, Tyler Massey led the team with two hits. Robby Kuzdale and Brandon Tierney each had a double.

The T-Bones (7-10) will play their 11th and final game of the road-trip Sunday against Sioux City (8-8). First pitch is
scheduled for 2:00 p.m., with the action available online at Tbonesbaseball.com.