News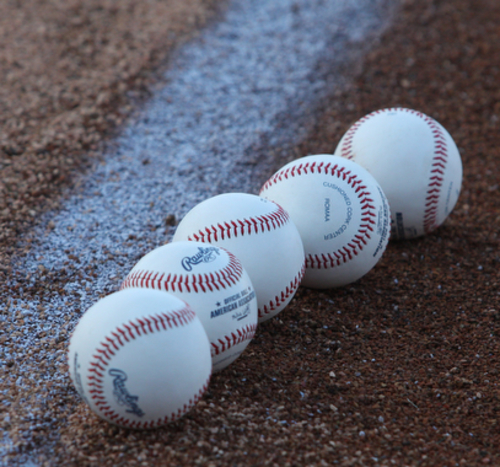 06/16/2016 8:27 PM
-
WICHITA, Kan. – Kansas City's bats were stifled by Wichita's strong bullpen in a 6-4 loss Thursday afternoon at Lawrence-Dumont Stadium. In four innings, Wichita's relievers allowed only four baserunners while striking out three.

Half of Kansas City's runs came in the top of the first inning, thanks to a two-run home run by Jake Blackwood, his third of the year, after Tyler Massey started the game with a double off Wingnuts' starter Alex Boshers.

Kansas City's 2-0 lead was short-lived, as Wichita answered immediately in the bottom half of the inning. After T-Bones starter David Holman allowed back-to-back walks to Zack Cox and Brent Clevlen, Dustin Geiger and Richard Prigatano delivered back-to-back RBI hits that tied the game, 2-2.

Wichita continued its onslaught in the second inning. Holman (2-2) walked Brent Dean before giving up a single to Leo Vargas and then walking Christian Stringer. One out later, Holman walked Brent Clevlen, giving the Wingnuts a 3-2 lead. T.J. Mittelstaedt opened the floodgates with a two-run single, extending Wichita's lead to 5-2.

Kansas City reliever Josh Tols came in and ended the second by sitting down the next two batters. Tols didn't stop there. He retired the next 12 batters in a masterful appearance. In 4 2/3 innings pitched, the Australian lefty Tols did not allow a baserunner.

The T-Bones left nine runners on base. Five of those were left in scoring position. But Jesse Pratt, Fabian Roman, Chad Nading and closer Frankie Reed, who earned his fourth save, shut down Kansas City.

Kansas City (11-16) travels to Laredo to start a three-game series against the Lemurs beginning Friday night at 7:05. All of the action can be heard at TBonesBaseball.com.