News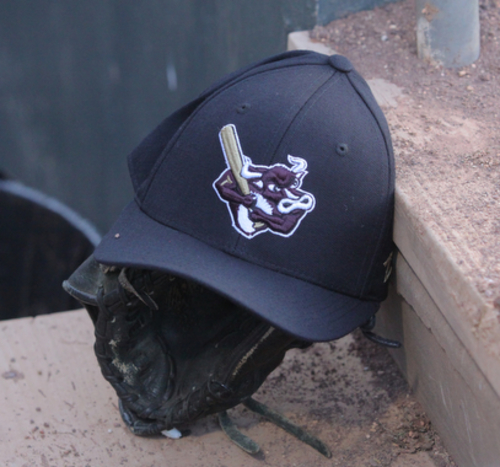 08/04/2016 10:53 PM
-
SIOUX CITY, Iowa — The Sioux City Explorers scored a combined four runs in the first two innings Thursday night against Kansas City, taking a lead they'd never relinquish, winning 11-4, at Lewis and Clark Park.

T-Bones starter Mike Kickham was shaky from the very first pitch, hitting Derrick Robinson on the first pitch in the bottom of the first. After Michael Lang singled and Nate Samson reached on an error by Brett Wiley, LeVon Washington brought Robinson home on a sacrifice fly to centerfield. Lang and Samson advanced on a double steal, before Ralph Henriquez scored Lang on a single to left field, but Samson was sent home and thrown out by Tyson Gillies, limiting the damage at 2-0.

Kickham (2-2) led off the second inning by walking Tommy Mendonca and Ino Patron. Bryan Johns sacrificed them both over to second and third. After Robinson struck out swinging, Lang and Samson hit back-to-back RBI singles that extended the lead to 4-0 through two innings. Kickham struggled through this start, allowing eight hits and seven runs — but striking out seven — in 5 innings. Robinson accounted for three of the seven strikeouts.

Vladimir Frias put Kansas City on the board when he launched his fourth home run of the season over the left field fence off Explorers' starter Cody Forsythe, cutting the deficit to 4-1. Forsythe (7-4) was helped by his offense in the bottom half of the fifth, though, as Sioux City scored three and chased Kickham with the T-Bones trailing 7-1.

Kansas City scored three in the final two innings but it was a matter of too little too late. Wiley singled with one out in the eighth and was followed by a Tyler Massey walk. Jake Blackwood drove Wiley home, and Starlin Rodriguez drove in Massey. The T-Bones cut the Explorers' lead to 8-3, but stranded the bases loaded. In the ninth, after Sioux City added three runs in the bottom of the eighth off reliever Johnny Shuttlesworth, Dalton Wheat pinch-hit for Sergio Leon and extended his hitting streak to 10 games with a lead-off base hit. Massey singled, putting runners on the corners for Blackwood, whose second RBI of the game brought in Wheat. With runners at the corners and two outs, Anthony Gallas struck out, ending the game.

Kansas City (29-40) continues the four-game series with Sioux City (35-35) Friday at 7:00 p.m. All of the action can be heard at TBonesBaseball.com.