News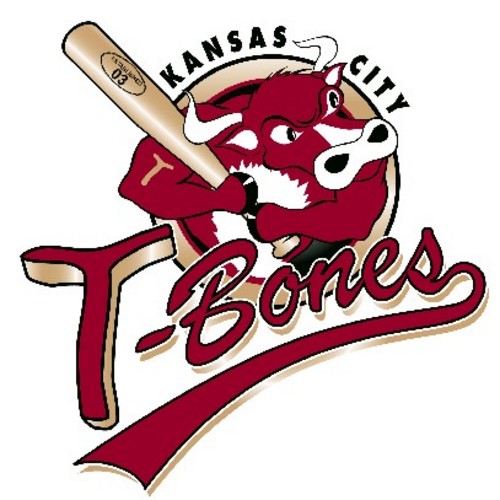 01/18/2017 3:17 PM
-
KANSAS CITY, Kan. – The Kansas City T-Bones announced they have signed Jordan Edgerton and Cody Winiarski to contracts for the 2017 season.

Edgerton, 23 (08-30-93), is a 6-foot-1 and 190-pound third baseman from Belmont, N.C. He played for Atlanta's high-A affiliate at Carolina last season, batting .215 with 97 hits in 121 games. The Braves selected Edgerton in the ninth round of the 2014 June MLB Draft out of the University of North Carolina at Pembroke. In three seasons, Edgerton is a .239 hitter with 259 hits, 57 doubles, five triples, 11 home runs, 155 RBIs and 102 runs scored in 287 games.

"Jordan is a player that is looking to have a bounce back year and I believe he will, and will do it in Kansas City," said T-Bones manager Joe Calfapietra.

Winiarski, 27 (08-27-89), is a 6-foot-3 and 205-pound right-handed pitcher from Union Grove, Wis. The Chicago White Sox selected Winiarski in the 36th round of the 2011 June MLB Draft out of the University of Virginia, where he pitched for the Cavaliers in the 2011 College World Series. Winiarski spent parts of three seasons, 2013-15, at double-A Birmingham before his '15 season came to an end in July of that year for "Tommy John" surgery. He pitched in just one game in 2016. During his five-year career, Winiarski is 4-7 with 26 saves and a 4.00 ERA in 114 games (one start). In 157 2/3 innings, Winiarski has 197 strikeouts and 60 walks.

"With Cody, I'm very excited to acquire a big piece to our bullpen," Calfapietra said.

Additionally, the T-Bones have signed infielder Eddie Newton and outfielder Daniel Rockett, each of whom they acquired in a trade with New Jersey last week. The club announced, also, that it has released catchers Nolan Johnson and Tyler Moore.

Kansas City now has eight players — four pitchers — signed for 2017.

The T-Bones open the 2017 regular season at home on May 19 against Lincoln.