News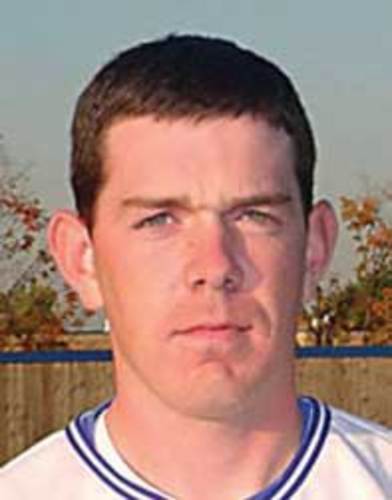 03/05/2007 4:54 PM
- KANSAS CITY, Kan. – T-Bones manager Andy McCauley announces the signing of Lavon Lewis, 23, and Logan McElwain, 22, for the 2007 season. Both pitchers were mid-season acquisitions for Kansas City last year.
"Both right-handers showed me enough to warrant a look this year," said McCauley. "I'm looking to use them to add some depth to the bullpen and both have an outside shot at a starting spot as well."
McElwain, pitched locally for Rockhurst University in Kansas City before joining the T-Bones last season. McElwain went 2-3 in his first professional season with a 3.06 ERA in 27 relief appearances. He struck out 24 and walked 14 in 35.1 innings pitched.
Lewis joined Kansas City last season after spending three and a half seasons in the Detroit Tigers organization. Last year he compiled a 4.05 ERA in 11 games for the T-Bones, 10 were relief appearances. Lewis struck out 14 and walked 10 for Kansas City in '06.
– Kansas City T-Bones –