News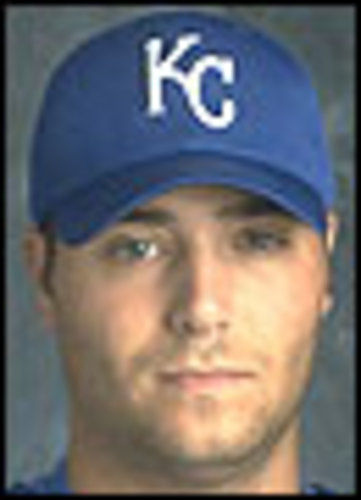 03/06/2007 1:49 PM
- Gary, Ind.—The Gary SouthShore RailCats Professional Baseball Club announced today that former major league pitcher Tony Cogan has been signed as a free agent.
Cogan, a left-hander, spent most of the 2001 season in the major leagues with the Kansas City Royals, making 39 appearances out of the Royals bullpen that season. He joins outfielder Jermaine Allensworth and first baseman Jarrod Patterson as RailCats players with major league experience.
Cogan reached the major leagues in just his third season of professional baseball after being selected in the 12th round of the 1999 draft by the Royals. In addition to his season in the majors, he has pitched in 123 minor league games and has been a starting pitcher over the last two seasons with the Sioux Falls Canaries. In 2006, he went 7-5 with a 3.02 earned run average with Sioux Falls, ranking fourth in the American Association in ERA. Cogan played out his option with Sioux Falls and elected free agency following the 2006 season.
Cogan is a product of Stanford University, where he was a teammate of RailCats shortstop Jay Pecci. He holds the school record at Stanford for most games pitched in a season (36 in 1997) and is tied for fifth on the school's all-time career saves list. He was selected as Stanford's Most Inspirational Player in 1999, the year after Pecci won the award at the same school. Cogan is a native of Highland Park, Illinois and threw three no-hitters during his career at Highland Park High School.